"Writing is my voice."
and no one will get hurt.
DRAMA QUEENS
SOC

DRAG

K GO?-
Welcome to the other
items.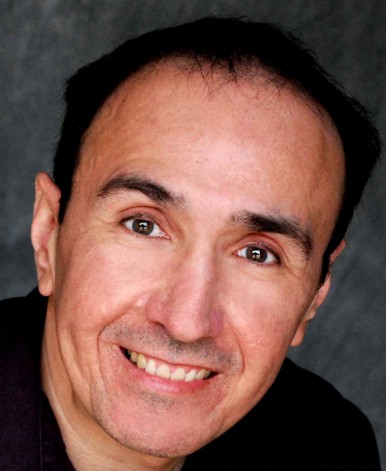 Sissy? No one else was called it except me.
The name belonged to only me.
VICTORIA F.-
Victor was another scientist in your family and his work
LEARNING WITH SISSY-
dressed as a sheep.
because I wanted to be beautiful.
GROWING AND
ever let another person out drama queen you.
GINGER
bag lady on one end, the prostitute on the other end and the
the middle of an ocean inside the mouth of a big ass whale?
then I can work a fab gay wedding in Frogville.
a Lesbian book fair in Beaver, Oklahoma
FROGVILLE OKLAHOMA
-
If I can put on
HIS BOYFRIEND IN

taking a deadly leap.
by poison, one homo by sleep, one homo by
swinging from the rafters with a whip in her hand, she has

TAILS
-
I'm a gay sperm!!
side of the dryer, the land of missing socks and miscellaneous
me everlasting love. Which would you choose?

was all about the dead and new life.
MR. AND MISTER
-
We are two men who love each other and the country is not ready for us nor will it ever be.