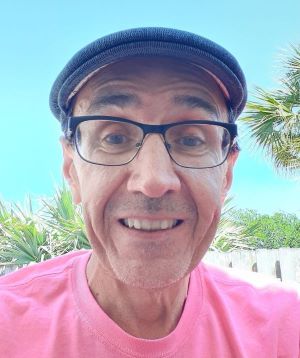 Robert Matson
Playwright /Artist

"I write different around here."

About Me Plays


Artist Statement:
I'm an advocate for my diverse community, not through politics or protests but through my words. Though my subject matter is LGBT related, my writing may not be for everyone yet it is for everyone.
Coming Soon:
An Artist Tribute and Reading Performance:


thangs


A Monologue Collection by Robert Matson


Lesbian, Gay, Bisexual, Transgender, Questioning/Queer, Intersex, Asexual, Plus




meets




Comedy, Drama, Pop Culture, Horror, Fantasy/Fiction, Sci-fi, Romance, Etc.





Private Theatre Sessions
Acting - $40 per Session
Monologue Work - Character Development
Dialogue / Scene Work

Playwriting - $50 per Session


*From Beginners to Experienced


Help start a play, work through a play
and finish a play.

If interested- email: robertjmprod@gmail.com

*Sessions can be from one hour to 90 minutes